Description
This facial mask contains 96% certified ingredients of natural origin. Among its ingredients, there is Collagen which helps skin look younger. Hyaluronic Acid, one of the molecules with the highest water absorption and retention capacity. Provides immediate and long-range hydration by retaining moisture on the skin's surface. Niacinamide which makes skin look brighter. Finally, Allantoin, which smoothes the skin.
The material of the sheet mask is biodegradable and its formulation does not contain allergens. It is indicated for all skin types, especially mature skin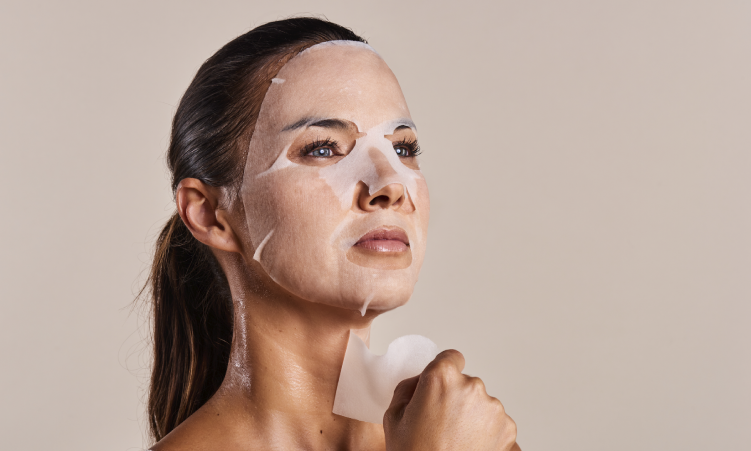 IROHA NATURE'S CLEAN AND NATURAL BEAUTY
We create clean cosmetics under our Clean Beauty principles, which means that our products do not include any type of ingredient suspected of causing the slightest damage to your skin.
Find out more about Clean Beauty.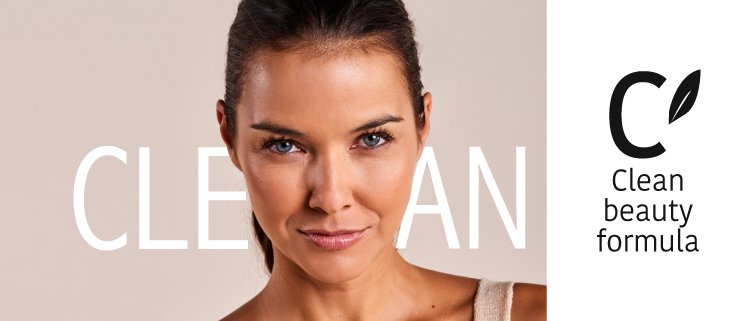 Our biodegradable masks are made from cotton and eucalyptus from sustainable forests. Offer excellent system for optimum penetration of the active and the best results, while environmentally friendly, as they degrade in only 75 days without leaving any trace in the ecosystem.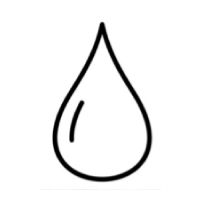 The fabric does not drip thanks to its high permeability.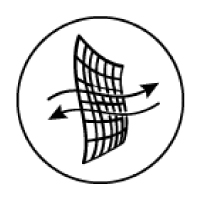 The skin breathes: the mesh-like fabric allows the skin to breathe, reducing the risk of acne.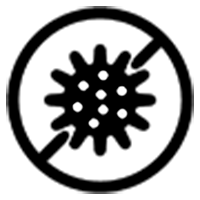 Antibacterial sheet mask:Inhibits the activity and proliferation of bacteria.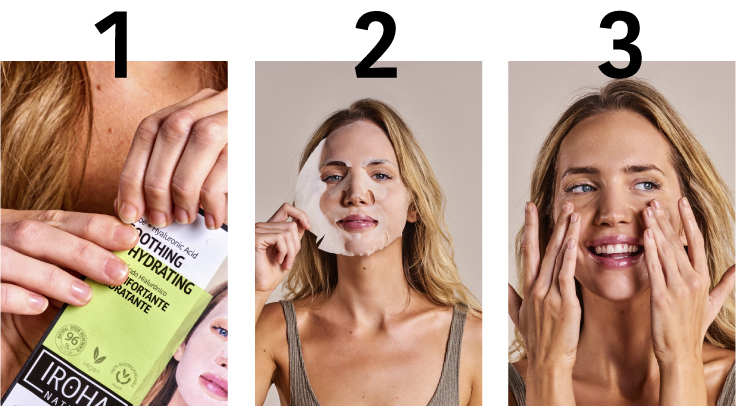 1. Unfold the mask and place it on a clean face.
2. After 15 minutes remove and give a gentle massage to finish absorbing the serum.
3. Do not rinse. Use ideally once a week.
Helps the skin to appear younger​
LIST OF INGREDIENTS: AQUA/ WATER, GLYCERIN, PROPANEDIOL, BUTYLENE GLYCOL, COLLAGEN EXTRACT, SODIUM HYALURONATE, NIACINAMIDE, HYDROXYETHYLCELLULOSE, ARGININE, ALLANTOIN, TREHALOSE, DISODIUM EDTA, DIPROPYLENE GLYCOL, POLYGLYCERYL-10 LAURATE, POLYGLYCERYL-10 MYRISTATE, DIPOTASSIUM GLYCYRRHIZATE, GLYCERYL ACRYLATE/ACRYLIC ACID COPOLYMER, PVM/MA COPOLYMER, CARBOMER, CHLORPHENESIN, HYDROXYACETOPHENONE, 1,2-HEXANEDIOL, FRAGRANCE / PARFUM.