Description
This facial mask contains 96% certified ingredients of natural origin. Among its ingredients, there is Retinol, which helps improve wrinkles appearance and Sunflower seed oil, which deeply moisturizes. 
The box of this ampoule is made of cardboard and the ampoule is plastic, both completely recyclable.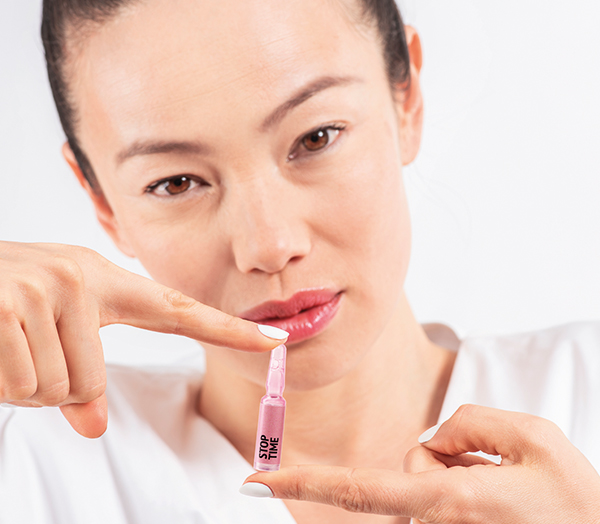 IROHA NATURE'S CLEAN AND NATURAL BEAUTY
We create clean cosmetics under our Clean Beauty principles, which means that our products do not include any type of ingredient suspected of causing the slightest damage to your skin.
Find out more about Clean Beauty.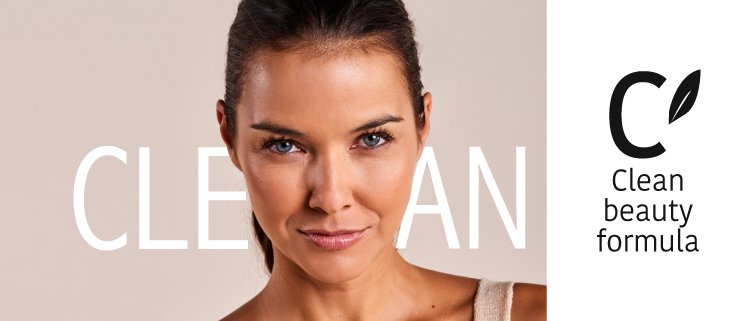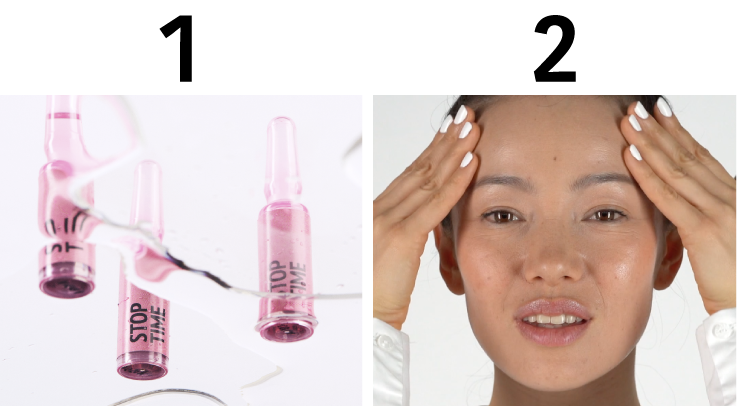 1. Break the upper part to open and pour the liquid on the palm of your hand.
2. Apply on the face, by lightly tapping with the fingers. You can close the ampoule by turning the cap.
Helps improve wrinkles appearance
LIST OF INGREDIENTS: Helianthus Annuus (Sunflower) Seed Oil, Ethylhexyl Stearate, Parfum (Fragrance), Retinyl Palmitate, Caprylic/Capric Triglyceride, Tocopherol, Citric Acid, Ascorbic Acid, Alcohol, Ascorbyl Palmitate, Alpha-Isomethyl Ionone, Benzyl Salicylate, Coumarin, Geraniol, Hydroxycitronellal, Linalool, Evernia Prunastri Extract, Limonene.​